A miscellany of Camargue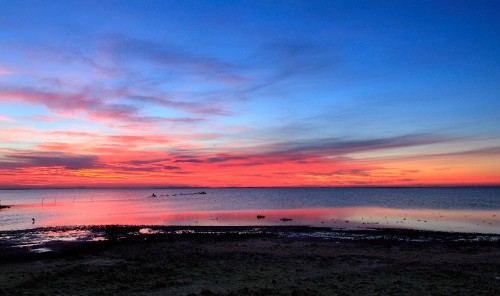 Open every single day of the year, the ornithological park is the ideal site to discover, observe and photograph a plethora of bird species, which include hundreds of pink flamingos in their natural habitat. Ponds, swamps, lawns, channels, reed beds, saltmarshes all form this vast 60 hectare area, entirely devoted to the discovery of nature and birds of the Camargue. It is on the Park's trails, where the peaceful silence is only broken by the bird songs, that you can observe, even closer still, birds that seem to totally ignore you.
The plus factor of Pont de Gau is the surprising proximity between visitor and nature: here, it is man who blends into the bird world!